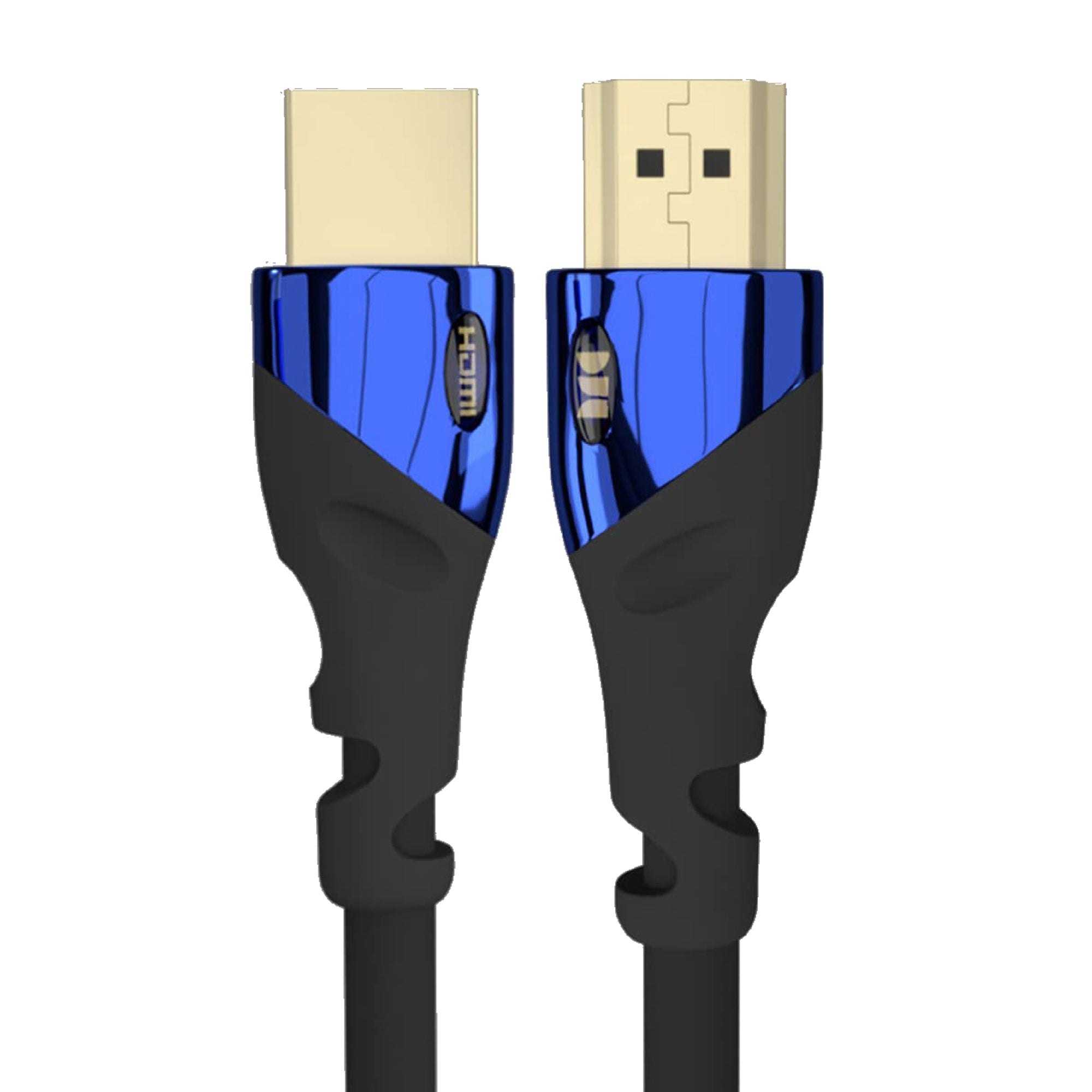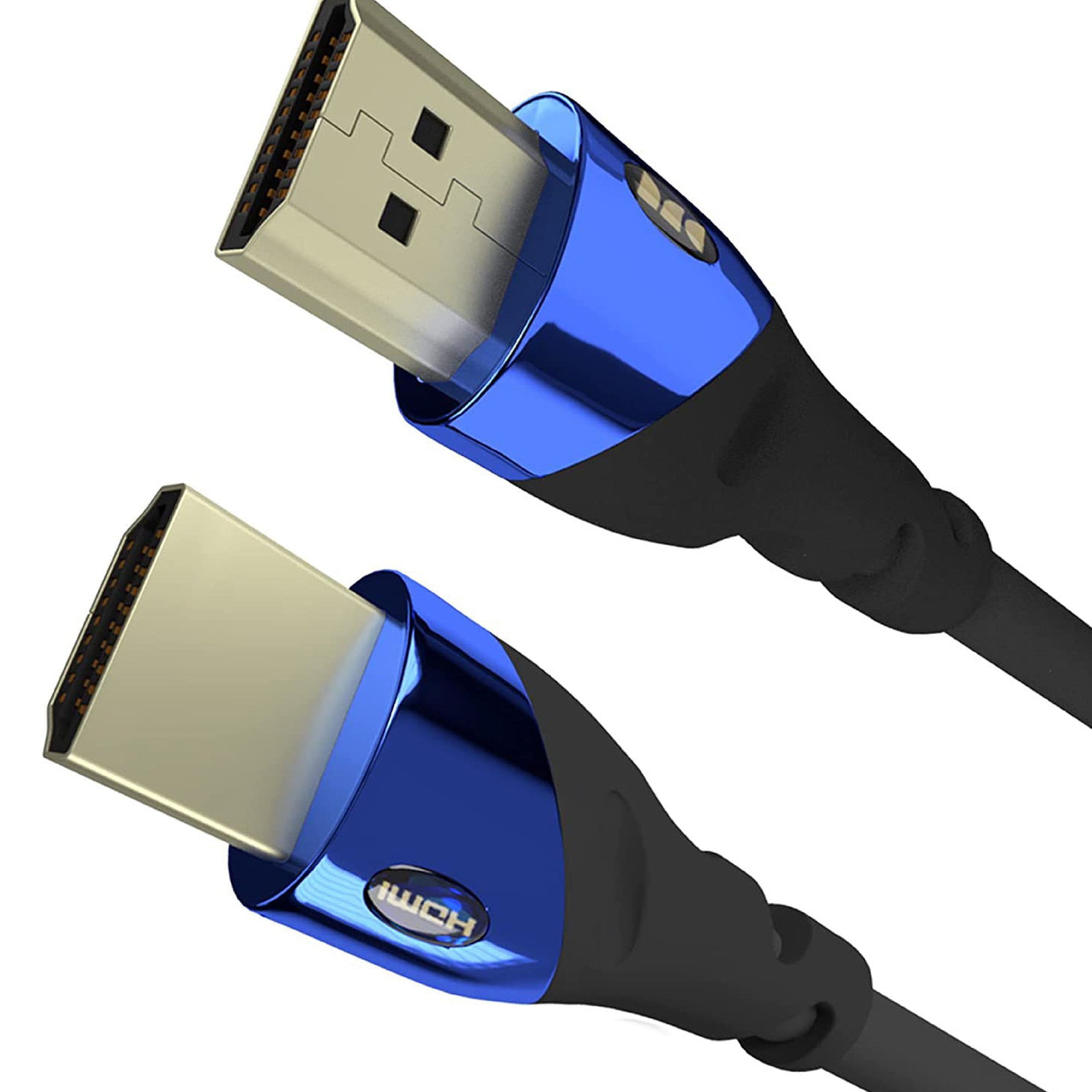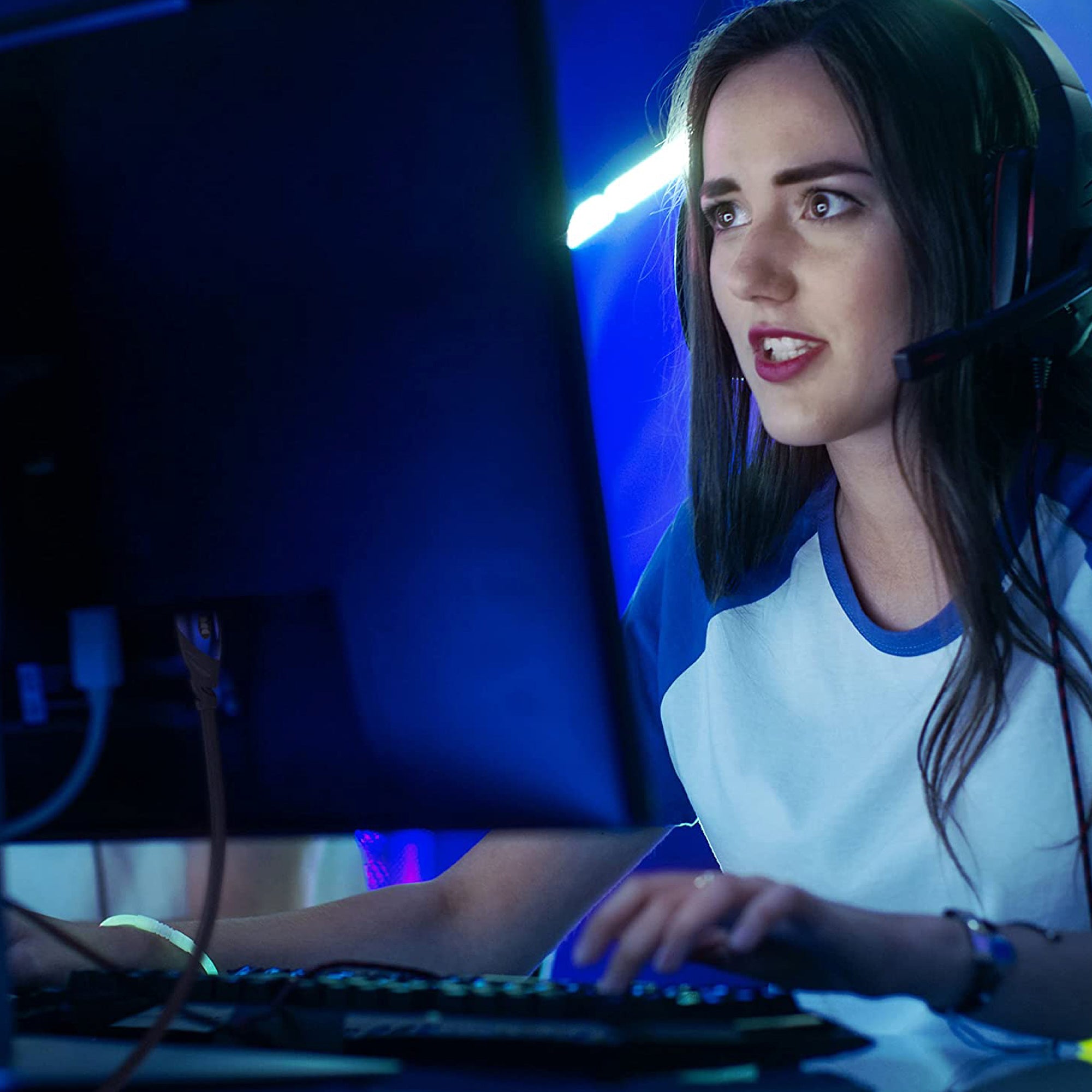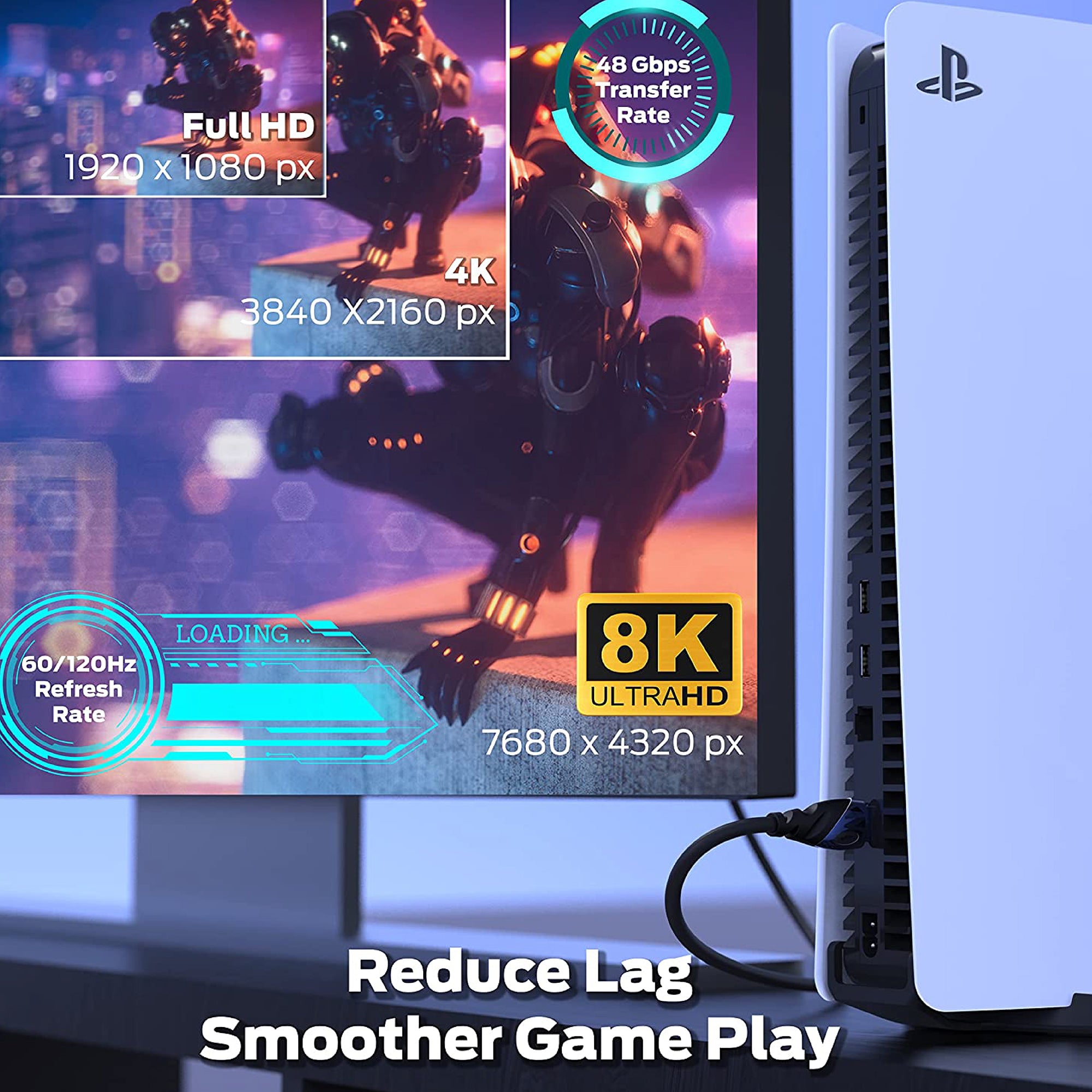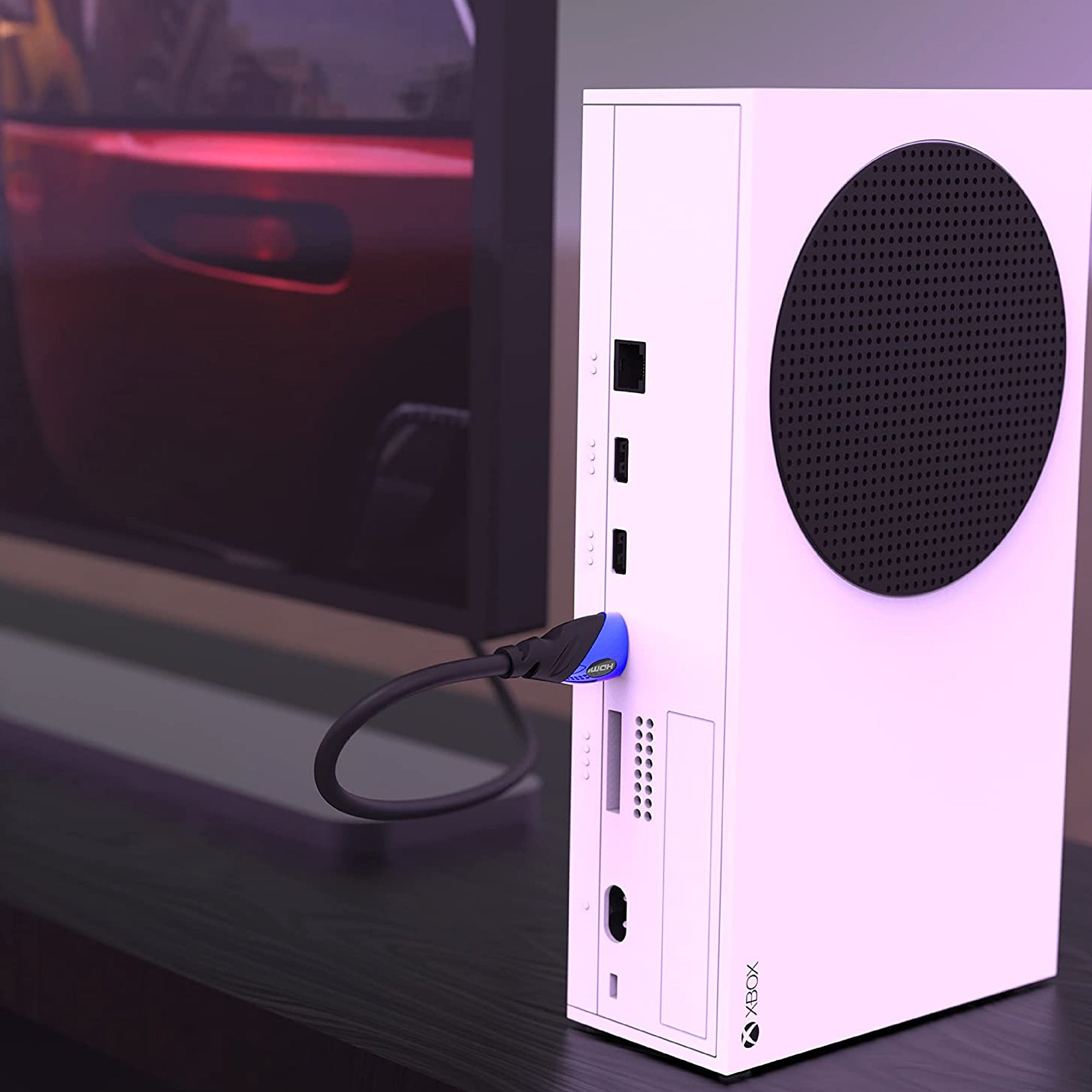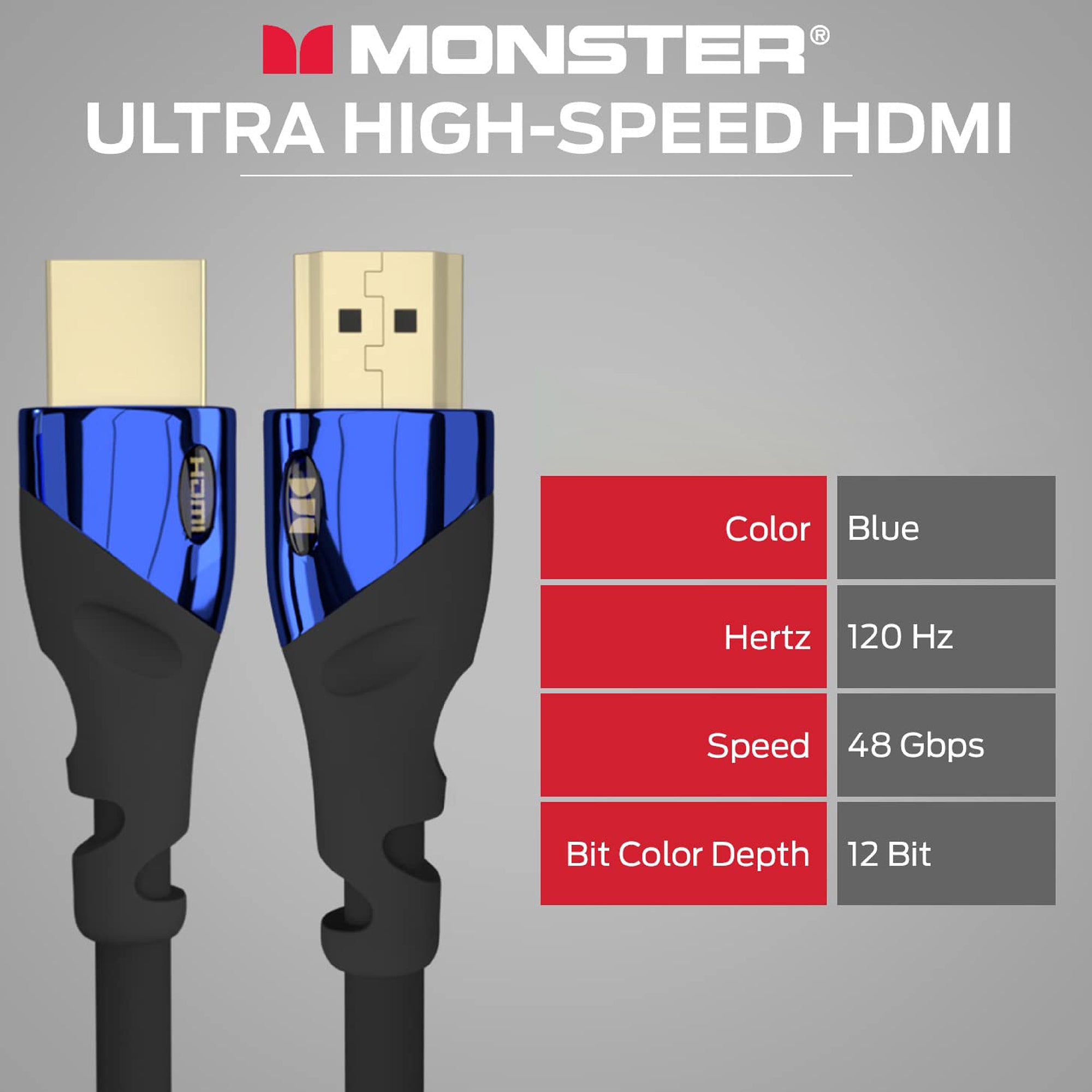 Monster 8K HDMI Cable
---
Monster's HDMI cables are 8K certified with an ultra-fast data transfer rate of

48

Gbps and 60/120 Hz refresh rate for zero blur and minimal signal loss.
Compatible with your LED, Apple, and Smart TV, laptop, monitor, or PS3, this durable HDMI cable delivers vivid, crisp 1080p video and lossless digital audio.
Our HDMI gold-plated cables feature an ultra-flexible Duraflex protective jacket for easy routing around your devices.
This premium 8K HDMI cable has exclusive V-Grip connectors that provide reliable, superior, and steady connection in your input/output.
Monster's 8K HDMI cable is made of high-end materials, such as corrosion-resistant 24k gold contacts and triple-layer shielding, for added security and protection.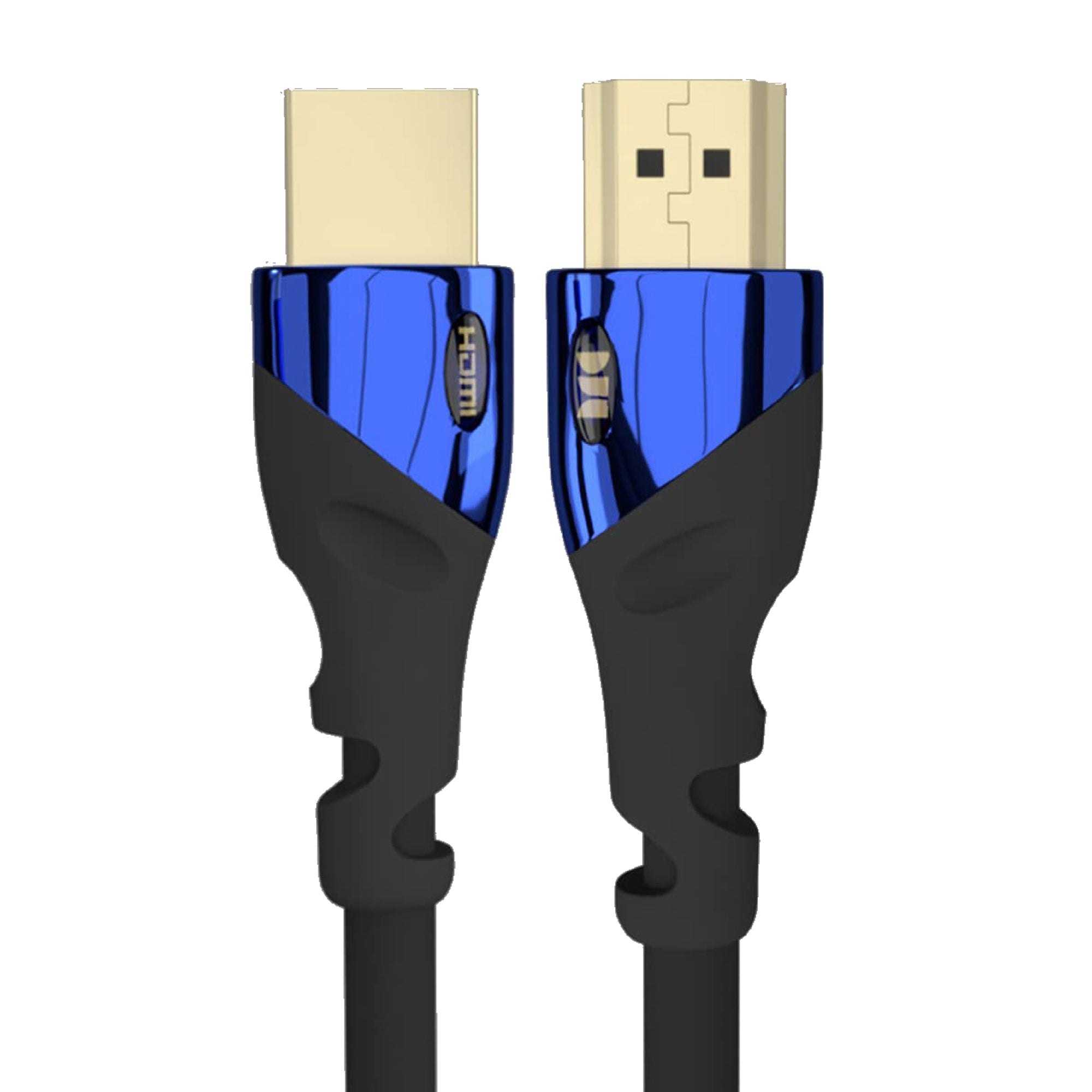 All original. All Monster.
From LED headset stands to affordable power strips, every product shares Monster's historic reputation for the greatest components, highest quality materials, and industry-leading performance.